NLMK DanSteel expands premium product offering
NLMK DanSteel expands premium product offering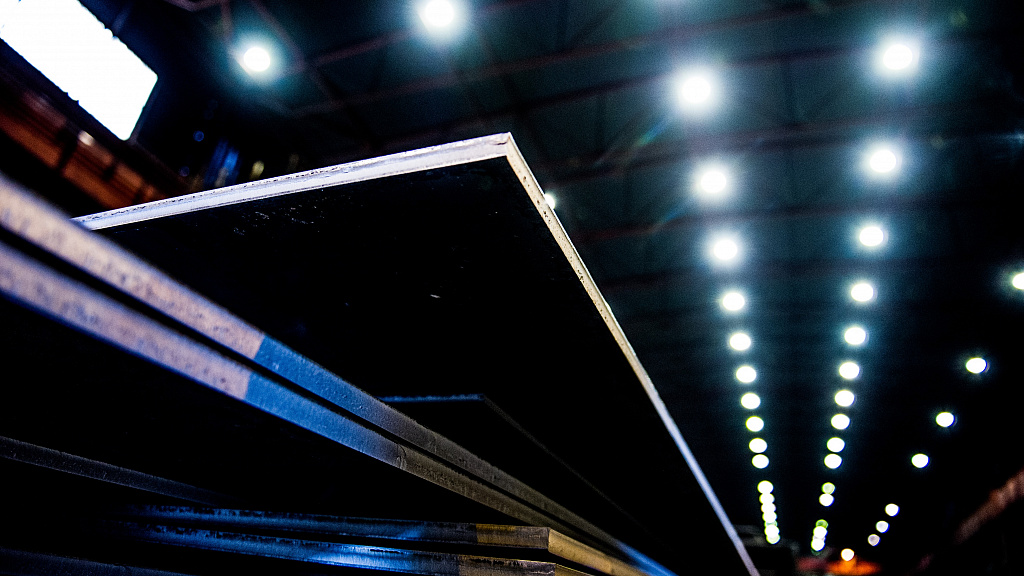 NLMK DanSteel, NLMK Group's Denmark site, is expanding its range of weather-resistant steel plates that are used in the production of bridge steel structures, adding ten grades with a yield strength of up to 460 MPa and a thickness of up to 100 mm to the previously mastered steel grades with a yield strength of 355 MPa and a thickness of up to 80 mm. The new grades are on average 30% stronger than their previous counterparts, ensuring high welding quality and crack resistance at low temperatures.
The high-level engineering characteristics of the new corrosion-resistant grades were achieved through optimizing the steel's chemical composition, and developing optimal rolling modes with accelerated cooling. Certification test results have confirmed the high quality of NLMK's thick plate.
About NLMK Group
NLMK Group is the largest steelmaker in Russia and one of the most efficient in the world.
NLMK Group's steel products are used in various industries, from construction and machine building to the manufacturing of power-generation equipment and offshore wind turbines.
NLMK operates production facilities in Russia, Europe, and the United States. The Company's steel production capacity exceeds 18 million tonnes per year.
NLMK's ordinary shares with a 20.7% free-float are traded on the Moscow Stock Exchange (ticker "NLMK") and its global depositary shares are traded on the London Stock Exchange (ticker "NLMK:LI"). The share capital of the Company is divided into 5,993,227,240 shares with a par value of RUB1.
For more information about NLMK Group, please visit our website.

Subscribe for updates