Our victory
Our victory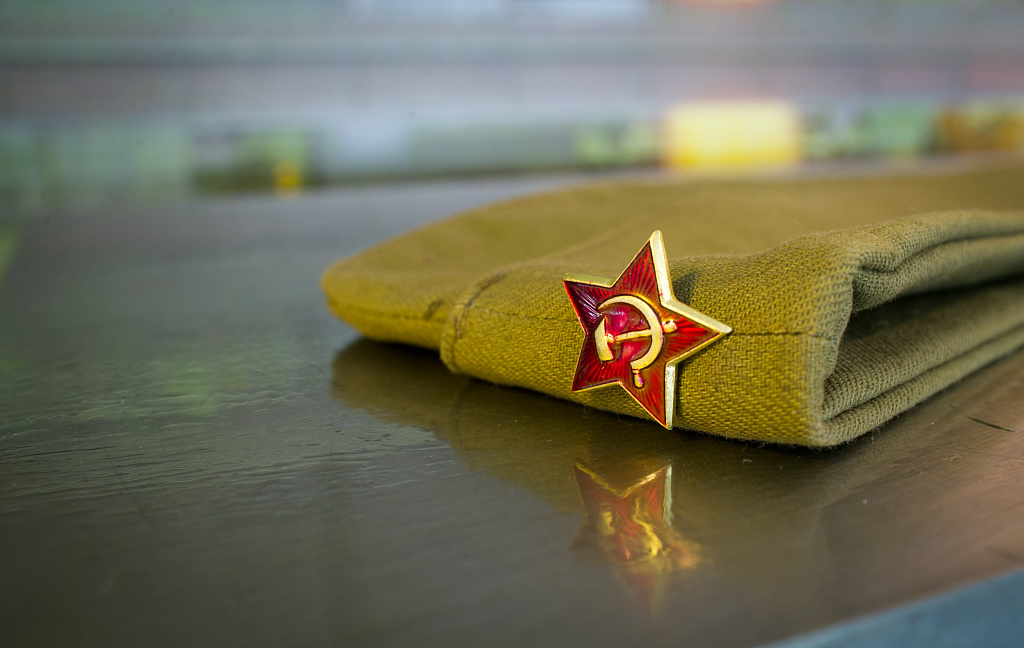 NLMK Group supports cultural and patriotic projects that aim to honour the country's heroic past. Special emphasis is placed on patriotic education for youth. The Company organises meetings with war veterans, visits to historic military sites, and gives lessons in courage through schools and professional education institutions. The projects are run by veteran organisations and trade unions in conjunction.
NLMK Group and Vladimir Lisin, Chairman of the Board, provided financial support to a charity concert dedicated to the 70th anniversary of the end of the Second World War. The concert was organised for students of military schools and children who live in orphanages and care homes, as well as schoolchildren, those who fought in small-scale wars, and Second World War veterans and their families. Ilya Reznik Music Theatre created the unique show 'Serving Russia' specially for the event.
It was the first time children from Lipetsk military schools attended a concert in the State Kremlin Palace. The cost of bringing 134 schoolchildren from the two Lipetsk schools was covered by 'Miloserdiye', NLMK Group's charity fund.
Novolipetsk became an official sponsor of the nationwide campaign to distribute St George Ribbons in celebration of the 70th anniversary since the end of the Second World War. In the run-up to the significant date, a total of 30,000 St George Ribbons, symbols of remembrance, were given out to Novolipetsk employees.
Novolipetsk organised an arts competition for schoolchildren, in remembrance of the 70th anniversary of the end of the Second World War. The event was part of 'Our Victory', a large-scale patriotic-historical project.
The event featured essay, drawing and battle model contests for schoolchildren aged 7 to 17. The contests welcomed children from all schools and children's creativity centres in Lipetsk. Award categories included best literary work, best drawing, best mini-sculpture, best photograph, best computer graphics, and best model military vehicle or battle model.
Novolipetsk awarded winners with diplomas and gave gifts to the authors and leaders of the best projects. The best works were published on www.pobeda48.ru, a regularly updated website devoted to Second World War veterans who used to work for Novolipetsk.