Lighting upgrades
Lighting upgrades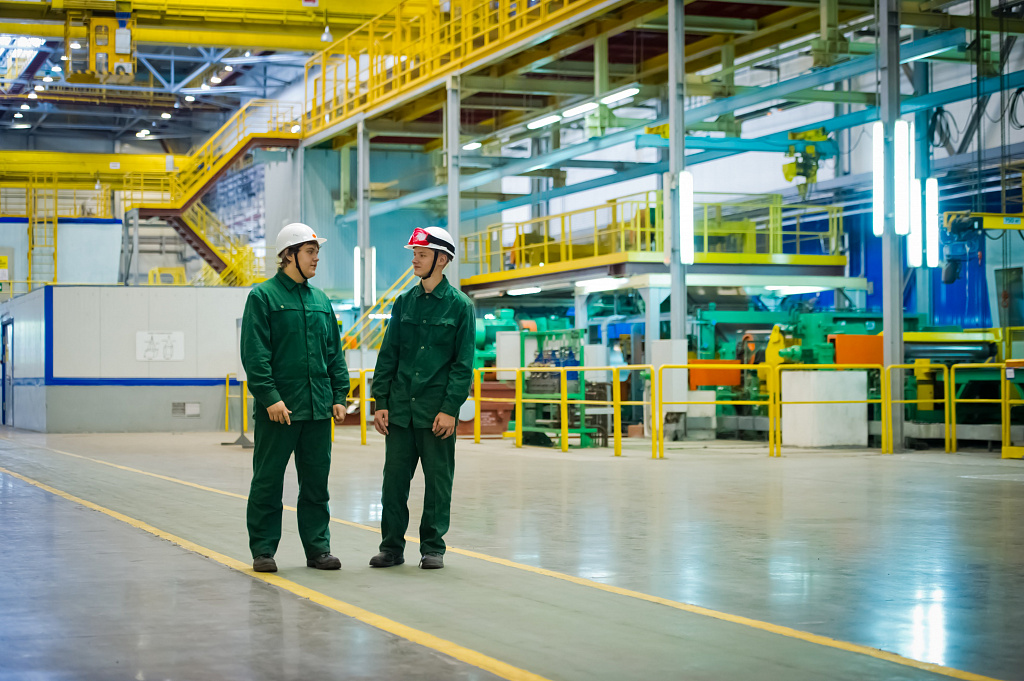 NLMK Group embarked on a large-scale upgrade of industrial lighting enabled by Philips in early 2011.
2011– Novolipetsk, NLMK Group's main production site
2011 – Altai-Koks, a coke plant
2013– NSMMZ, a manufacturer of long steel
2014 – Stoilensky, a mining company
2015 – VIZ-Steel, an electrical steel supplier
Seemingly simple energy saving methods such as replacing incandescent light bulbs with energy saving ones (both for indoor and outdoor lighting) and installing photocell switches and remote lighting control systems have had a significant impact:
58% reduction in electricity consumed by lighting at Novolipetsk
12 MW in energy savings achieved at the Lipetsk site. This is equal to the electricity needs of a city district or a small town of 1,000 households.
>260 million rubles in annual savings from lighting upgrade projects carried out by Novolipetsk, Altai-Koks and NSMMZ
60 million rubles in expected annual savings from projects run by VIZ-Steel and Stoilensky
The pilot project to replace ceiling lights was carried out at Novolipetsk in 2011
33,000 highly efficient state-of-the-art energy saving lights with a high luminous efficacy installed
Around 300 million rubles invested
Electricity consumption reduced by over 100 million kWh a year
Payback period estimated at 2.2 years