Zero discharges into water: NLMK Group companies introduce a closed loop water system
Zero discharges into water: NLMK Group companies introduce a closed loop water system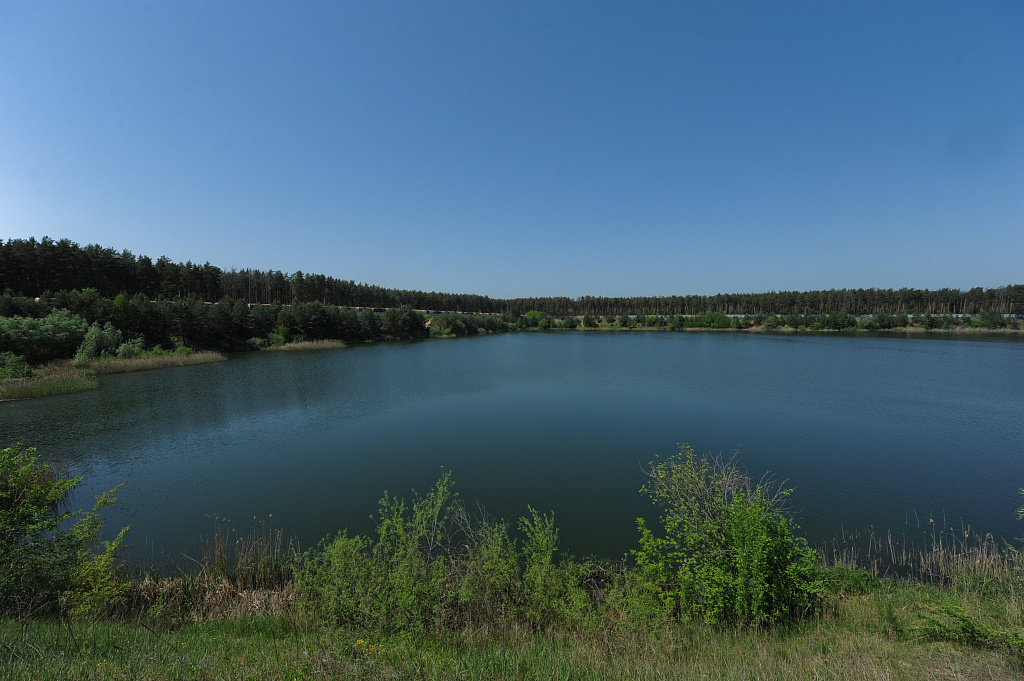 One of the primary objectives set in Environmental Programme 2020 is for all NLMK Group companies to stop discharges into water bodies. The objective is achievable: the companies have already almost zeroed their discharges, and the Lipetsk site stopped releasing waste water into the Voronezh River in 2009.
This has been made possible by introducing a closed loop water system, where the water used in the production process is treated and then reused.
World's first zero waste water system
NLMK Group's VIZ-Steel in Sverdlovsk Region was the first steel company in the world to develop and implement a zero waste water management system in 1973, addressing an important environmental safety issue. The plant started reusing its water, which enabled it to completely stop discharges into Verkh-Isetsky Pond, Yekaterinburg's main source of drinking water
A model water management system
In 2008, NSMMZ in the city of Berezovsky launched a mill shop waste water treatment unit which is still a model eco-friendly approach to the use of water and energy resources.
NSMMZ now uses state-of-the-art technology with a few thousand cubic metres of water circulating in a closed loop water system. The facility consists of two cycles. In the first cycle – the clean one – the water does not come into contact with products, but is used to prevent equipment overheating in the mill shop. In the second cycle, the water cools rolling mill stands and rebar after rolling. After being heated during the two cycles, the water is then purified, cooled and fed into the system again. The loop system also uses purified snow melt and rain water. The system makes it possible to completely avoid discharges into water bodies.
Zero discharges into water bodies
In 2009 Novolipetsk stopped discharges of industrial waste water into the Voronezh River, reducing its river water consumption by two thirds. The company was able to minimize its environmental impact by substantially upgrading the industrial water supply system and developing a new flow sheet. The project included construction of a new pipeline system and launch of new pump stations, as well as renovation of the existing ones. This helped improve waste water quality, making it possible to reuse waste water rather than taking in fresh river water.