NLMK Scholarship programme
NLMK Scholarship programme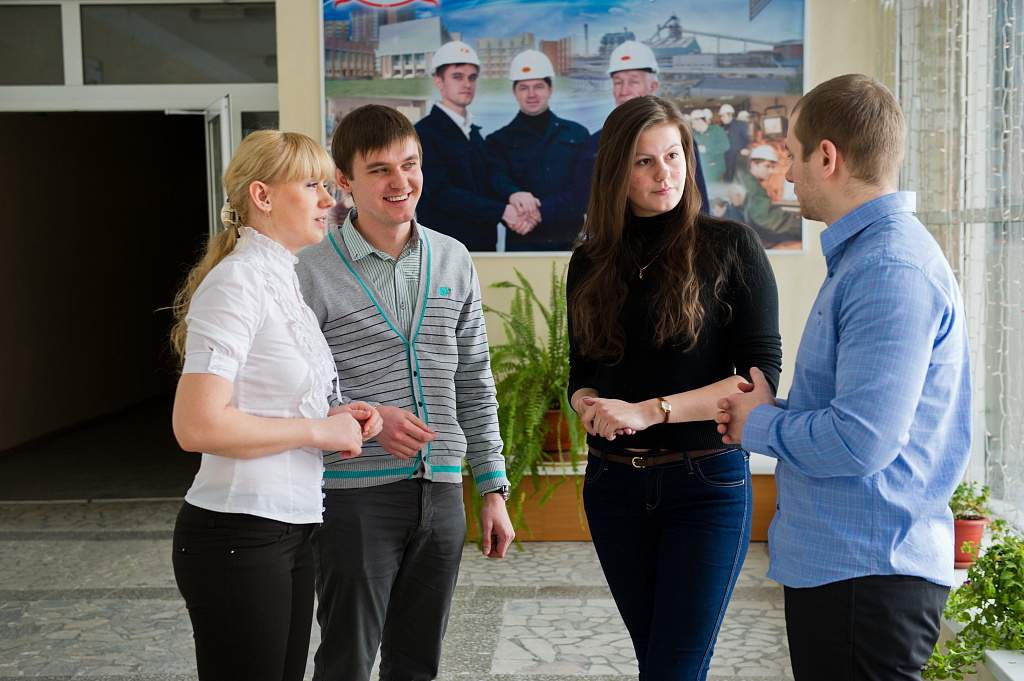 In order to provide career guidance assistance and to meet the demand for young skilled talent graduating from Lipetsk State Technical University (LSTU), Novolipetsk is running the 'NLMK Scholarship' programme. The programme is designed to stimulate academic, research and practical activities among promising students.
Thirty top graduate students are awarded certificates for a monthly scholarship of 4,000 rubles for the entire academic year. The scholarships are given to those who perform well academically and pass a competitive selection process. The first stage of the selection process is shortlisting, which is performed by the university faculty; the second stage is an interview with Novolipetsk top managers.
The 'NLMK Scholarship' programme also includes visits to the plant and other NLMK Group subsidiaries, meetings with the Company's leadership and exciting sports competitions.
More than 400 LSTU students have won Novolipetsk scholarships since the company started awarding them in 2000. More than 130 of them are now working at the plant.