Aleksey Moskalev
Aleksey Moskalev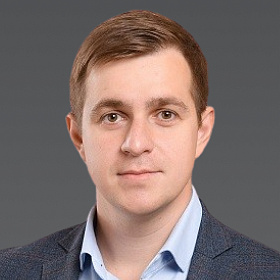 Head of the Power Complex Management Division
Alexey Moskalev graduated from Lipetsk state technical university with a major in electric propulsion of industrial machinery and technological complexes.
He joined NLMK in 2010 as a technological upgrade engineer of NLMK electricity supply center.
From 2019 he managed the framework of projects related to the construction of a new power station utilizing secondary gases at NLMK.