Environment
Environment
Thinking about the future. Caring about the present.
NLMK Group is one of the most advanced steelmaking companies in the world in relation to the environment. NLMK is committed to consistent efforts to minimize its environmental impact and achieving best-in-class environmental performance.
NLMK's environmental goals in line with the UN Global Compact
In 2019, NLMK Group became a participant of the UN Global Compact, an international United Nations initiative to promote sustainable development and corporate social responsibility.
By joining the initiative, the Company has committed itself to aligning its activities and strategy with the ten core principles of the Global Compact in the areas of human rights, labour relations, environmental protection, and anti-corruption, and to support and share the Sustainable Development Goals.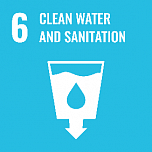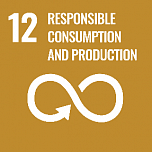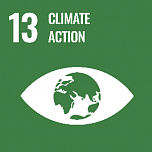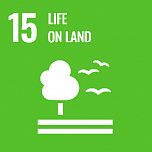 Environmental cases
NLMK Group is a leading international manufacturer of high-quality steel products with a vertically integrated business model. Mining and steelmaking are concentrated in cost-efficient regions, and finished products are manufactured close to our main consumers in Russia, North America, and the EU.