NLMK Group launches a new career website
NLMK Group launches a new career website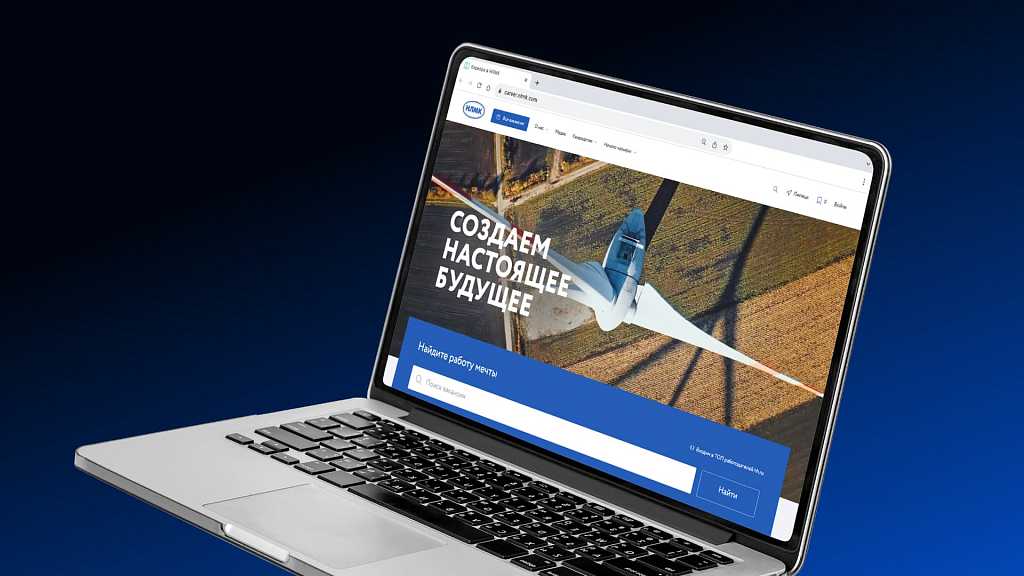 NLMK Group, a global steel company, has launched a career website for candidates and new employees: https://career.nlmk.com/.
The website provides a source of all relevant information on career development and employment opportunities at the Company. It offers a fast and convenient job search and application process.
Candidates can create an account to upload their resume, track the application status, and receive recruiter feedback at every stage.
Future NLMK employees can also learn about further career opportunities at the Company. This includes mentorships, learning solutions by the Corporate University and Technology University, professional skill competitions, up-skilling and internship programmes, as well as other development opportunities, including for young professionals and college students.
About NLMK Group
NLMK Group is a vertically integrated steelmaking company, the largest in Russia and one of the most efficient steel producers in the world.
NLMK Group's steel products are used in various industries, from construction and machine building to the manufacturing of power-generation equipment and offshore wind turbines.
NLMK operates production facilities in Russia, Europe and the United States. The Company's steel production capacity exceeds 14.5 million tonnes per year.
For more information on NLMK Group, please visit our website.
Subscribe for updates